Explore Our Large Format Services
A2, A1, A0 and Custom Size
TPW print high-quality colour prints onto a range of media types to suit your requirements.
You can also have your prints laminated for longer-lasting durability.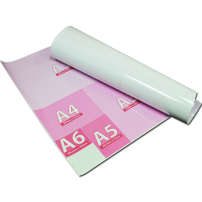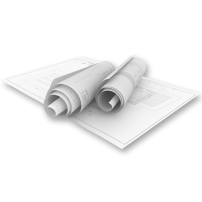 A3, A2, A1, A0 and Custom
TPW can print your plans in black and white or colour from file onto 80gsm bond paper.  Enlarging or reducing the output size if required.
We can also copy, enlarge, reduce or scan to file from your original in black & white for sizes up to A0. Colour scanning and copying is available up to A3 size only.
Contact us for a quote.