Explore Our Finishing Services
Binding
Binding your document for the finishing touch
Have your document neatly bound to keep all of the pages together and in order.  We offer Wire, Plastic comb, Coil and Thermal binding.
Contact us for a quote.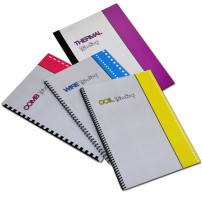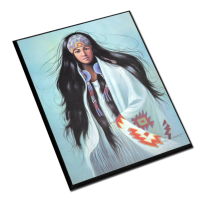 Mount your poster or picture ready to hang
Custom blockmounting is available in any size from A5 up to a maximum of 90 x 140cm . Blockmountning is a great way to protect and display your posters without the expense of framing.
Available in matt or gloss with a straight or bevelled edge in a variety of colours.
Contact us for a quote.
Guillotining your printing to size
We can cut your printed items to any size using our electric guillotine for a quality finish.
Contact us for a quote.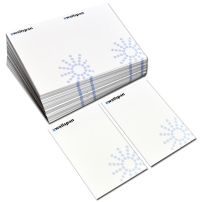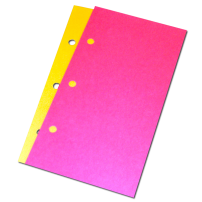 Hole drilling for your documents or tags.
We can drill holes into your printed items from a single hole or to suit 2, 3 and 4 hole ring binders.
Laminating all sizes from ID cards to posters
Protect your ID cards, documents or posters by laminating them before it's too late.
Contact us for a quote.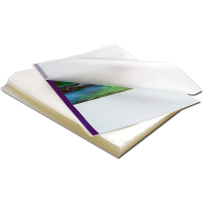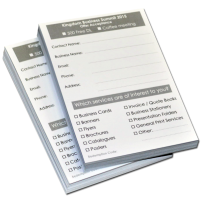 Glue bind your pages into a pad
Padding is ideal for entry forms etc where you require a number of pages to be kept together but also need them to be easily separated.
Contact us for a quote